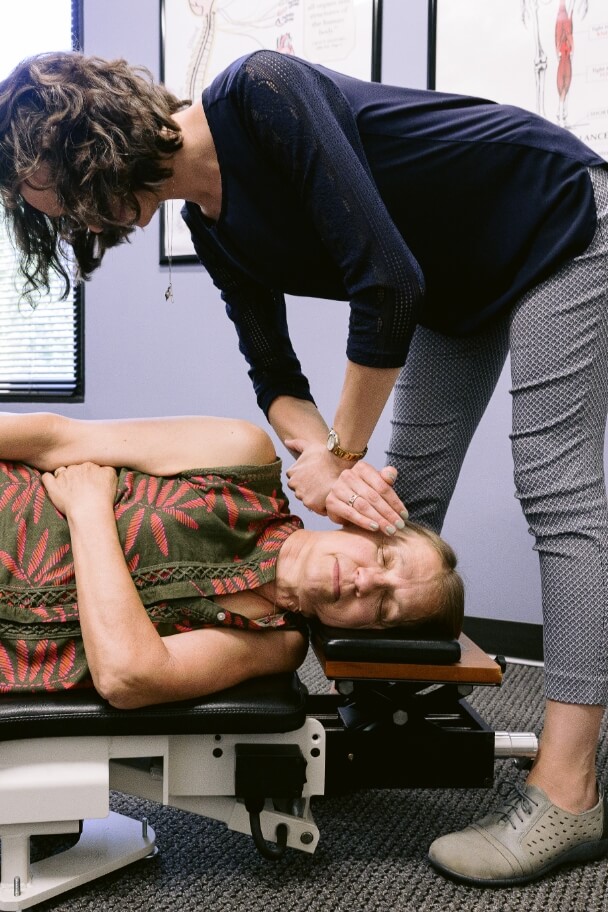 Plymouth Chiropractors Offer Upper Cervical Work Exclusively
Living Well Chiropractic, P.C. is a different kind of chiropractic clinic. Plymouth chiropractors Dr. Jeff Leach and Dr. Bre Lambach specialize in NUCCA (National Upper Cervical Chiropractic Association) adjustments. Unlike traditional chiropractic, NUCCA adjustments focus on the first vertebra (the Atlas) of the spine. This is where the brain and spinal cord connect, and eliminating problems here can restore proper alignment all along the spine, allowing the body's innate healing ability to take over and heal a wide variety of issues.
For over fifteen years, we have provided this unique service to patients of all ages and walks of life, helping them restore a higher level of health so they can fully enjoy their lives.