New Patients at Living Well Chiropractic, P.C.
Before you come in for your initial appointment at
Living Well Chiropractic, P.C.
, a link to fill out online paperwork will be emailed to you. The downloadable paperwork is here for your convenience as a backup.
Download and Print New Patient Forms »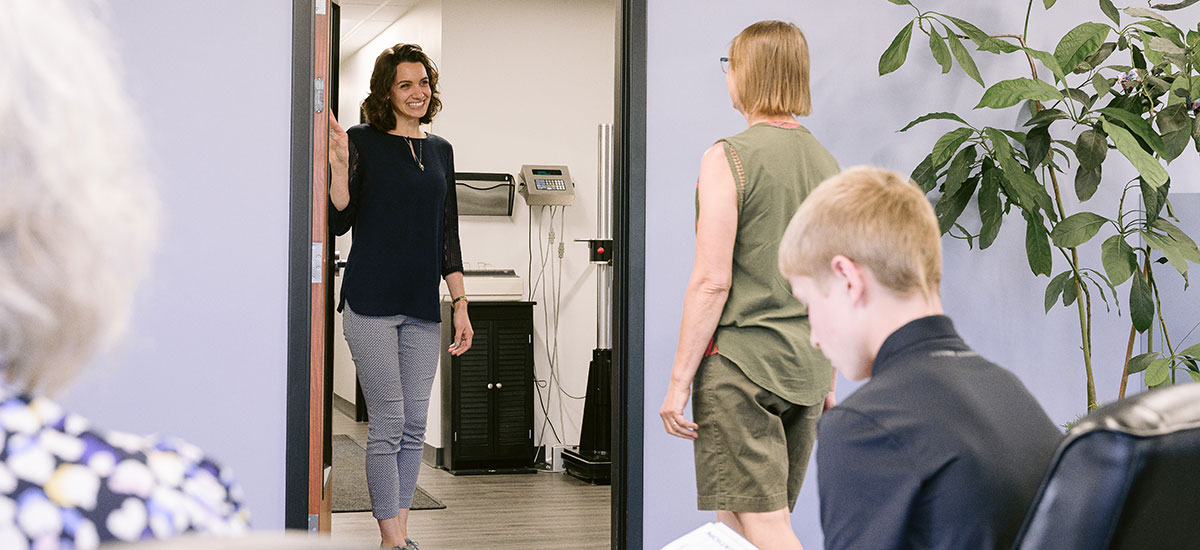 Free Consultation
Our free consultation is designed to help determine if our approach to care is a good fit for you. We'll let you know what NUCCA is and answer any of your questions.
The consultation also includes a discussion of your health history and a postural analysis. This will let us know if your situation can benefit from upper cervical adjustments.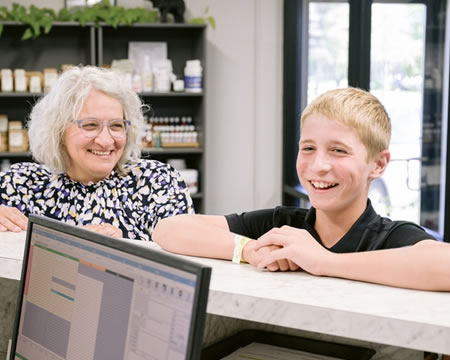 New Patient Visit
Our approach to care is unlike traditional chiropractic, so we want to let you know what to expect before you come in. One big difference is that your initial visit will take approximately four hours.
We'll take a series of X-rays to assess the condition of your spine and how your body has responded over time to being out of alignment. We also use these X-rays to determine the precise adjustments that need to be made to correct your areas of misalignment (also called subluxations).
Next, we'll go over our report of findings and explain everything we found and how we plan to help. You'll then receive your first upper cervical adjustment.
After the adjustment, you'll rest for around 20 minutes in our resting room, which is comfortable and furnished with recliners and blankets so your body can rest and heal.
Finally, we'll take another set of X-rays to ensure that your misalignment has been corrected.
Regular Visits
With NUCCA adjustments, the goal is to help your body hold the adjustment as long as possible so you don't need to be adjusted all the time. When you come in for your regular visits, we'll let you know if you need any of the following:
Adjustment
Ergonomic assessment/recommendation
Lifestyle changes
Muscle release
Stretching
Get Started Today
Contact us today to book your first appointment. We accept all major credit cards except American Express, and you may use your Health Savings Account.
CONTACT US »
---
New Patients at Living Well Chiropractic, P.C. | (763) 230-7333